Trip Na! Well Summer is in the Air and I know you are looking for the travel destination that want to spend your time this summer. This is the time to have a bonding with your family, friends and relatives. So come here guys lets have a time to get look for some travel destination here at the
Province of Capiz
. If you want to spend your summer time and want to have a swimming attire under the sun, well the Best Tourist Spot here in the Captivating Province of Capiz for you to visit is the
CAPTIVATING OLOTAYAN ISLAND
.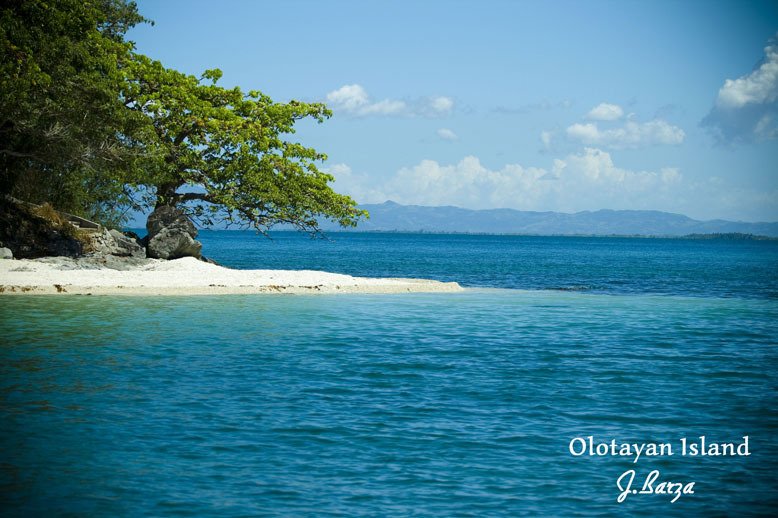 This island has somehow resemblance in the well know island of Boracay at Aklan. Olotayan Island is the most beautiful tourist spot here at capiz and there are many tourist who keep coming in and out in that Island. Why there so many tourist spending their time in that Island? If you will go to that Island, you can feel the good ambiance of nature, fresh air clean water and captivating texture of sand and take note it is not a usual gray sand but it is a white sand like almost as what you can see in the Boracay.
So what are you waiting for? If you are looking for the right place to spend your summer, visit the Island of Olotayan and find here some Olotayan Island Pictures if you want to see more about the fascinating island.
Come on guys, if you want to have some trip, visit the
Captivating Capiz
. Take a pause for awhile if you have some work such as
webthesurfi rugs web design
or still search for the current updates about
mayweather vs mosley fight
, have a break and have your summer time.